Services
Here at Reliable Appliance Repair, we try to offer customers a wide array of different services and have specialists available. This is because we 100% guarantee your appliance will be working perfectly and ready for use as soon as our contractor is done. We're licensed and insured so call in today!
Appliance Repair
If your washer, toaster, microwave, or refrigerator stops working as intended, Reliable Appliance Repair is here to help. We can mend any oven, fix any dryer, and replace any blender part. Top quality service is just a phone call away, so call in to get a free quote on your personal appliance repair.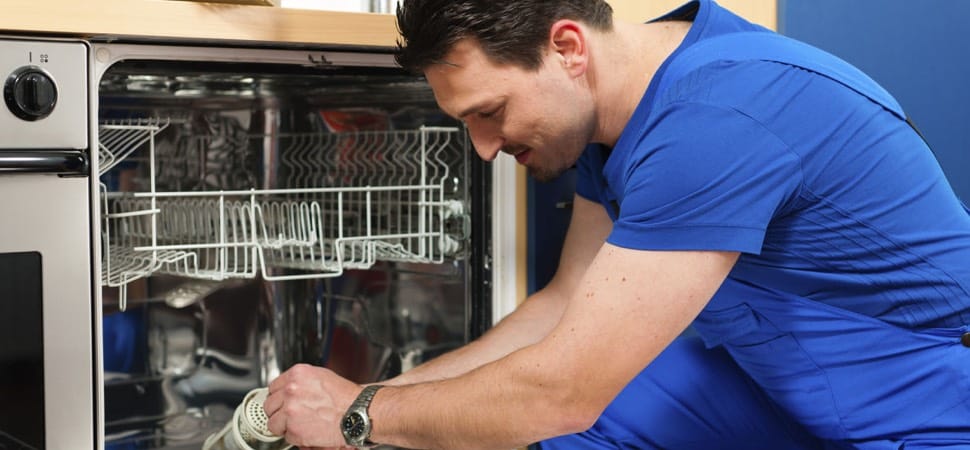 GET A QUOTE
Washing Machine Repair
If you're noticing anything wrong with your dryer unit, you should call in for repairs immediately. Because the washer is hooked up to a waterline and could possibly cause leaking or worse, flooding, a call for repair is definitely in order. So get in contact with Reliable Appliance Repair today and we'll get to work as soon as humanly possible.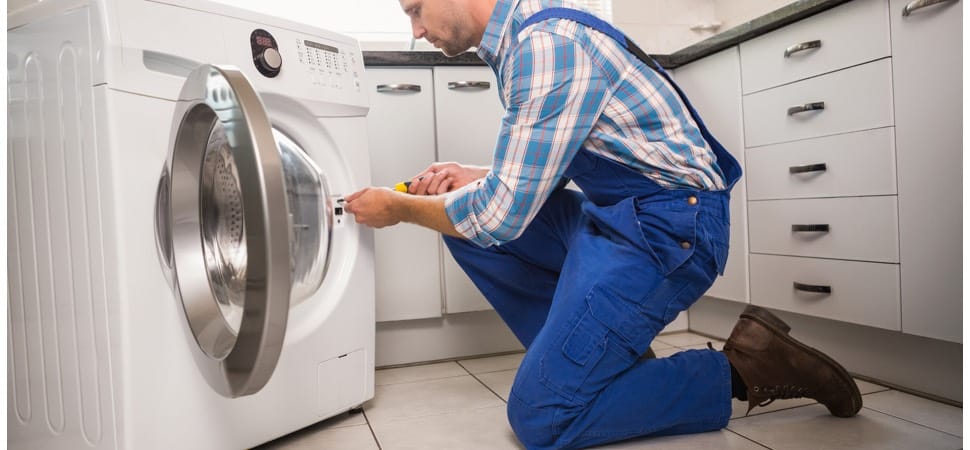 READ MORE...
Refrigerator Repair
The average refrigerator has a lot of different parts and any one of them failing can cause the entire unit to eventually fail. If the cooling rods stop functioning, the fridge won't be cold, if the freezer stops working, you could end up with a leak, and is the compressor fails that can lead to other issues as well. So call Reliable Appliance Repair to fix that fridge!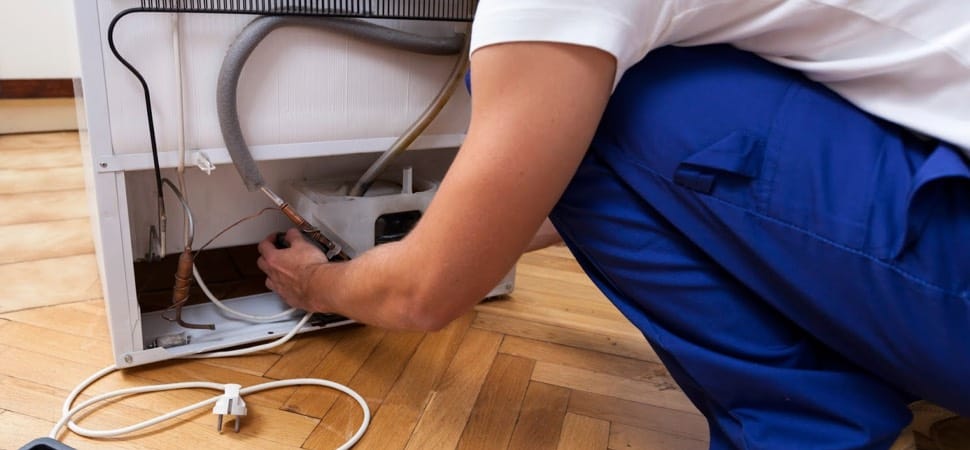 READ MORE...
Vacuum Repair
Another appliance with many different parts is the ever present vacuum. While this unit is relatively easier to fix comparatively speaking, it's still worth a call to have a professional come and take a look at it. This is especially true if the motor is having issues. Dial in for a Reliable Appliance Repair rep to get that motor running again.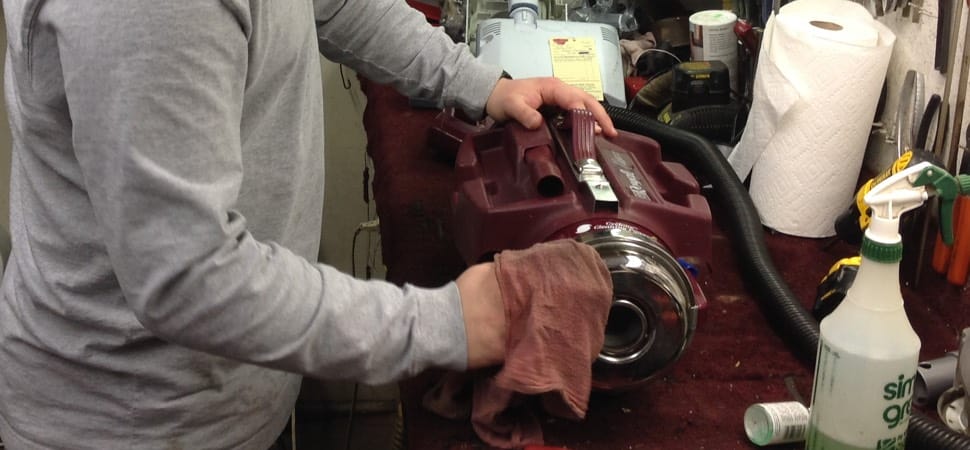 READ MORE...
Dryer Repair
One of the most important parts of your home to have serviced is the dryer. Now while this may seem more like a convenience in your house, it's also paramount that you have the vents checked and cleaned regularly. Otherwise, this lack of maintenance could lead to possible fire damage. So call in for a Reliable Appliance Repair specialist today.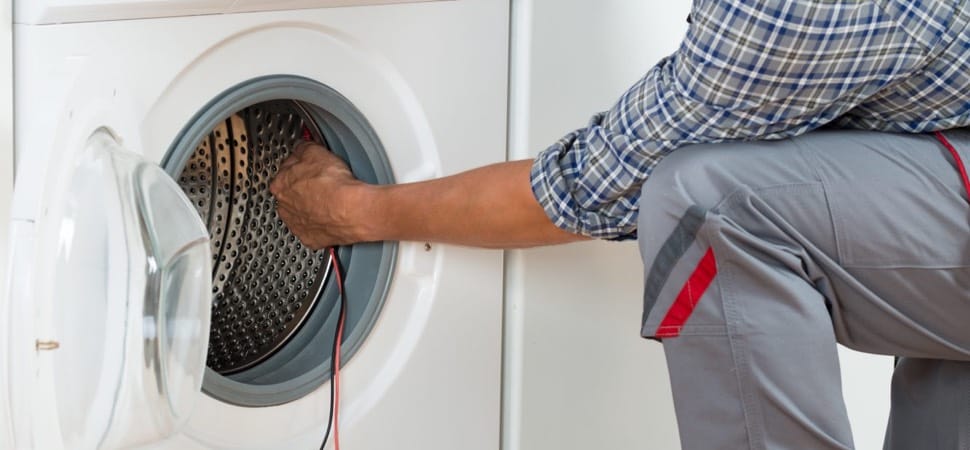 READ MORE...
Water Heater Repair
So keep the water warm in your home, you're going to want to have your water heater maintained and tuned up so that you get hot water whenever you need. To make sure there are no problems with your unit, feel free to call in an expert from Reliable Appliance Repair and schedule a free quote for a tuneup.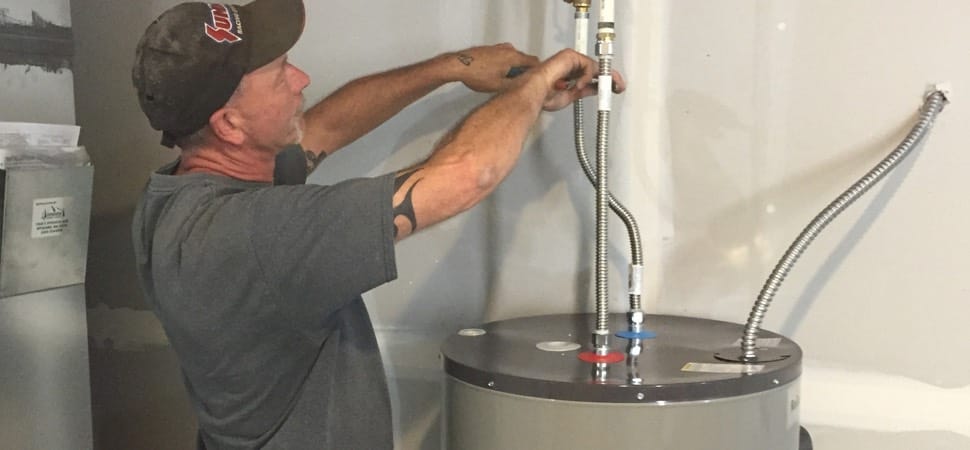 READ MORE...
Oven Repair
Everyone enjoys a good family home cooked meal. But the fastest way to stop that from happening is if something happens to your oven. To counter this, call in for a Reliable Appliance Repair technician to take a look at your oven. They'll be able to fix the problem fast and affordably so you don't have to miss a single meal.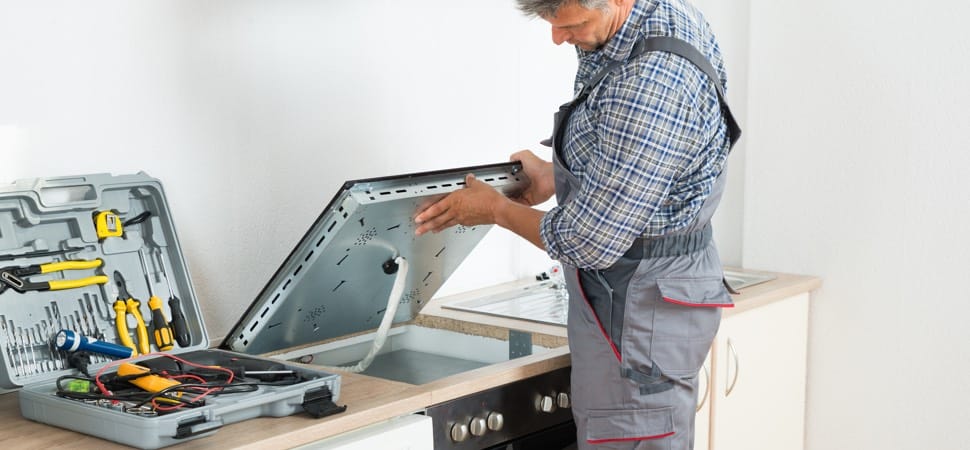 READ MORE...
Garbage Disposal Repair
One of the most convenient devices in your home in the ever-present garbage disposal. This can get rid of all the waste products that stem naturally from cooking in your kitchen. Never worry about clogging the drain again with these appliances. But when they do fail? Call a Reliable Appliance Repair pro quick before whatever's down there becomes a larger issue.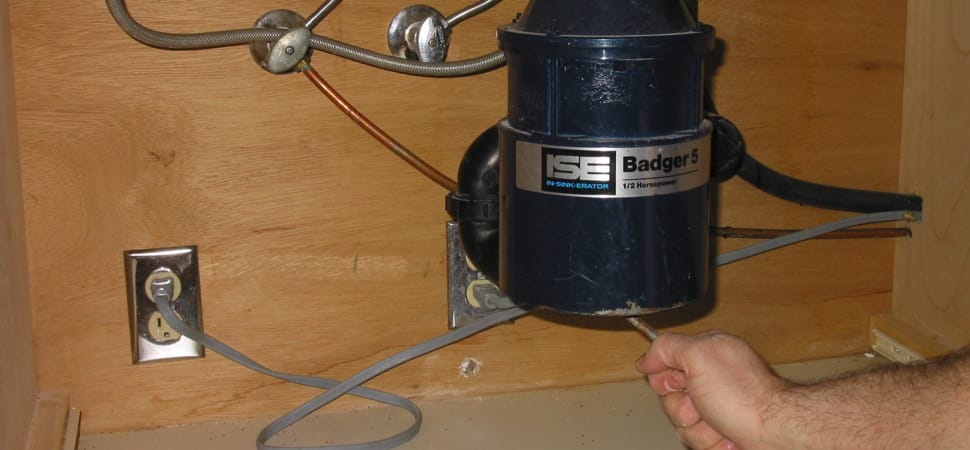 READ MORE...